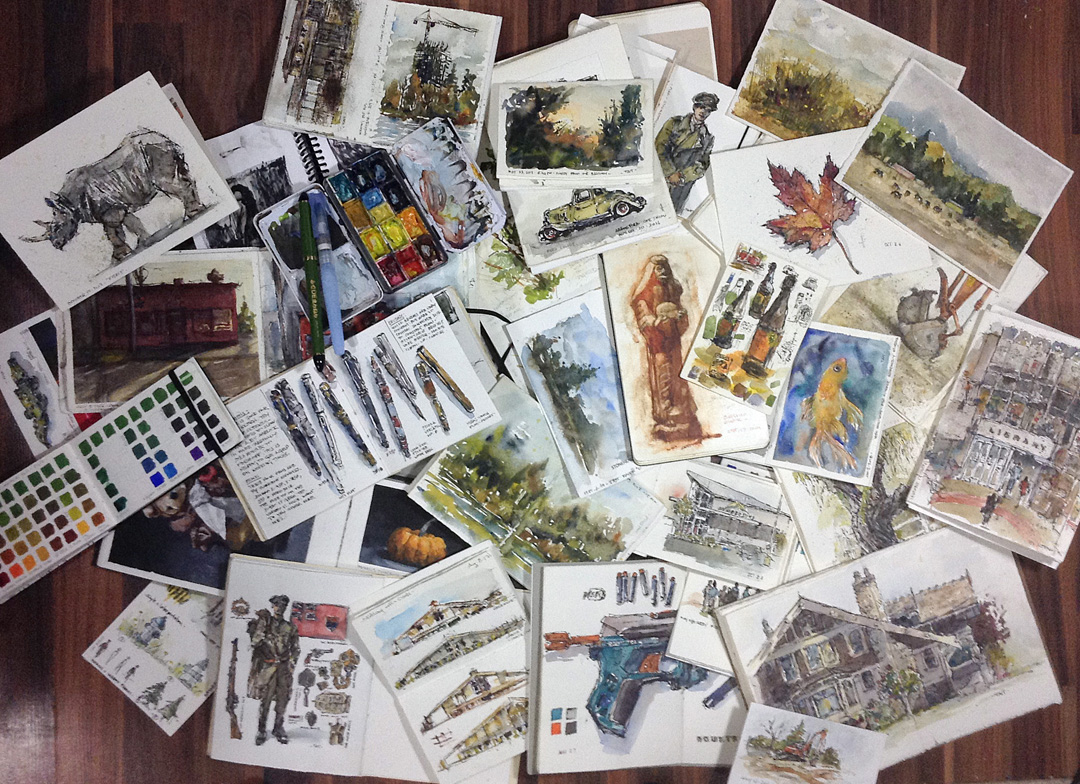 Art Classes for Adults
HOFA offers a variety of art classes for Adults. Our classes are generally geared for beginners however anyone is welcome to join. If you interested in registering for a class please give us a call at 604 853 2400 or email lovehofa@gmail.com. We do require a *preregistration and *pre-pay for all classes.
* 48 hours notice before class start time is required for cancellations for a full refund ~ after that time period, you will receive a store credit for 1/2 the class fee.